Healthy Meal
It's time to start the new you!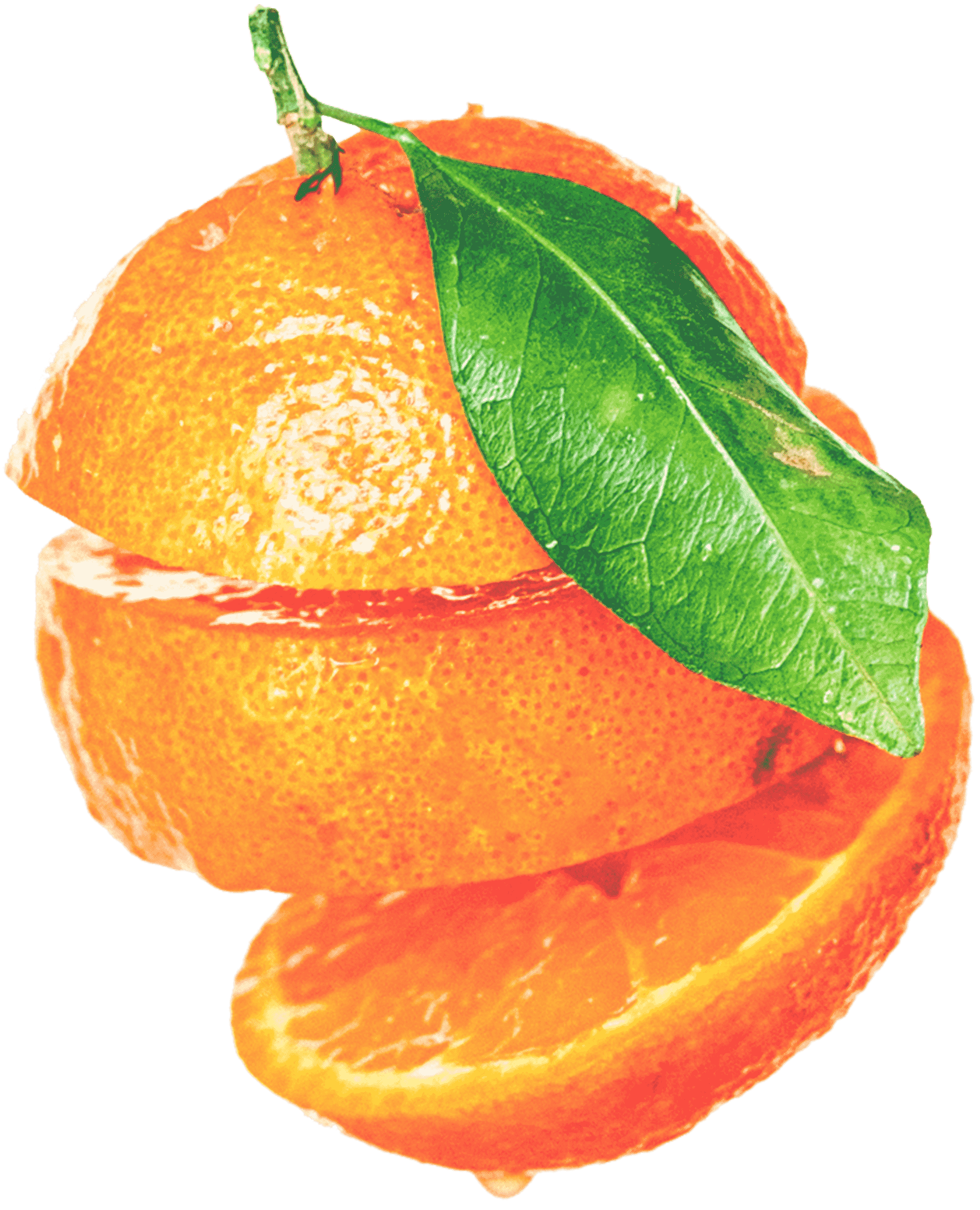 Real People, Real Solutions


Recipes & Meal Preparation 1 on 1
Diet & Nutrition Counseling
"Take care of your body. It's the only place you have to live."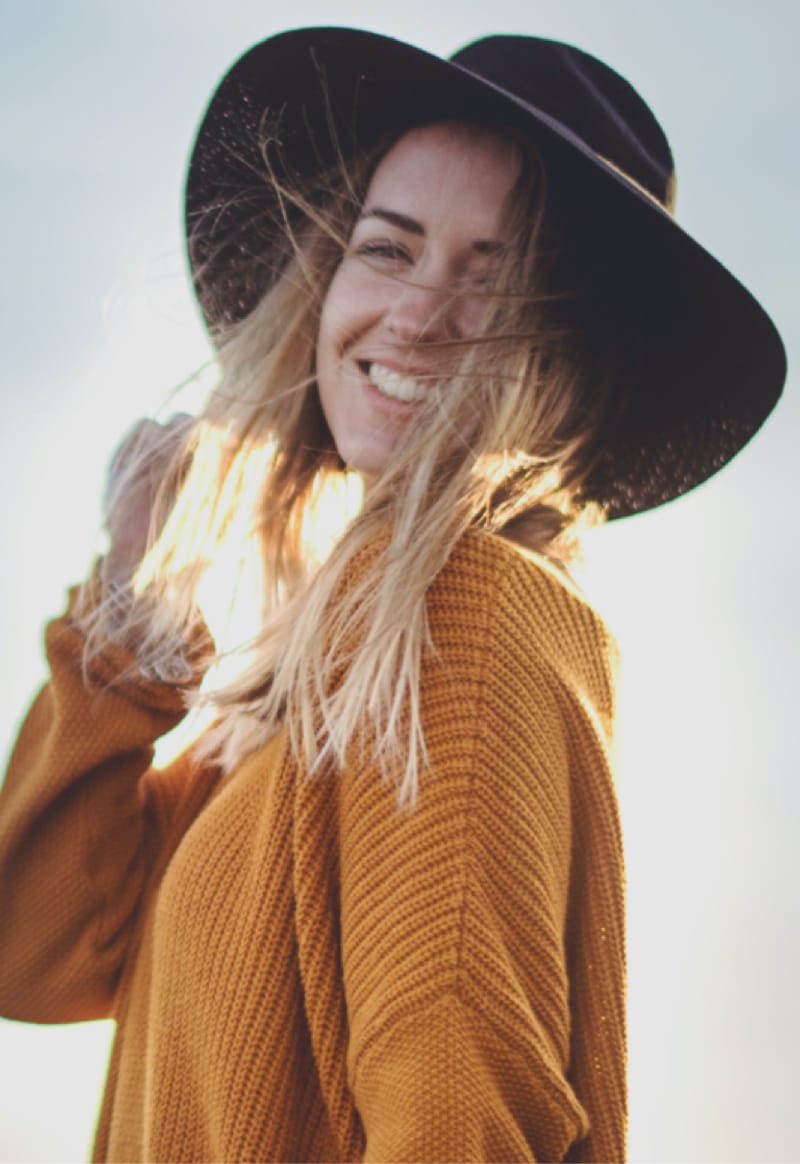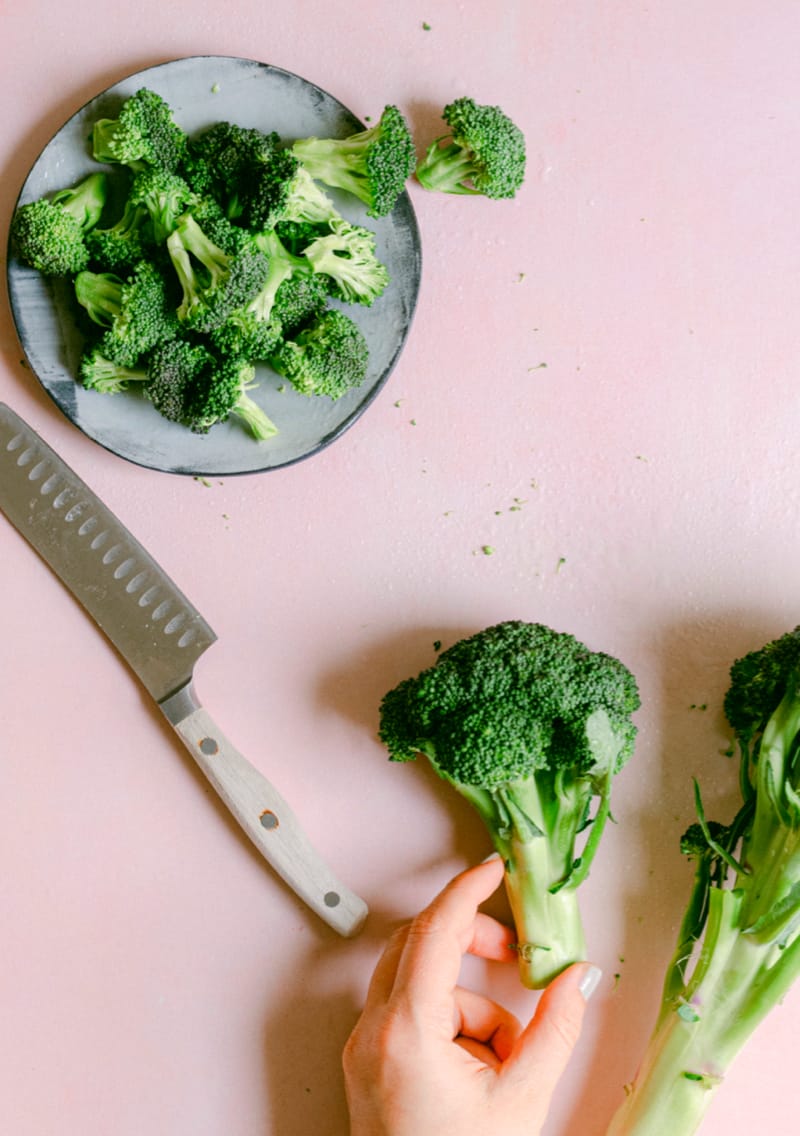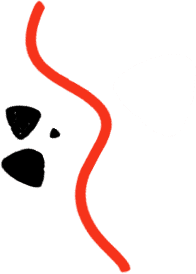 Hi, There!
I'm Jane.
I know junk foods really test you sometimes! Eating a balanced meal and a healthy one isn't easy, there will a lot of distractions, but I know in this time of pandemic everyone needs to keep their immunity up and their health at its maximum level. So Imma give some tips and advice on weight loss and healthy meals you can prepare! Check out my Blog!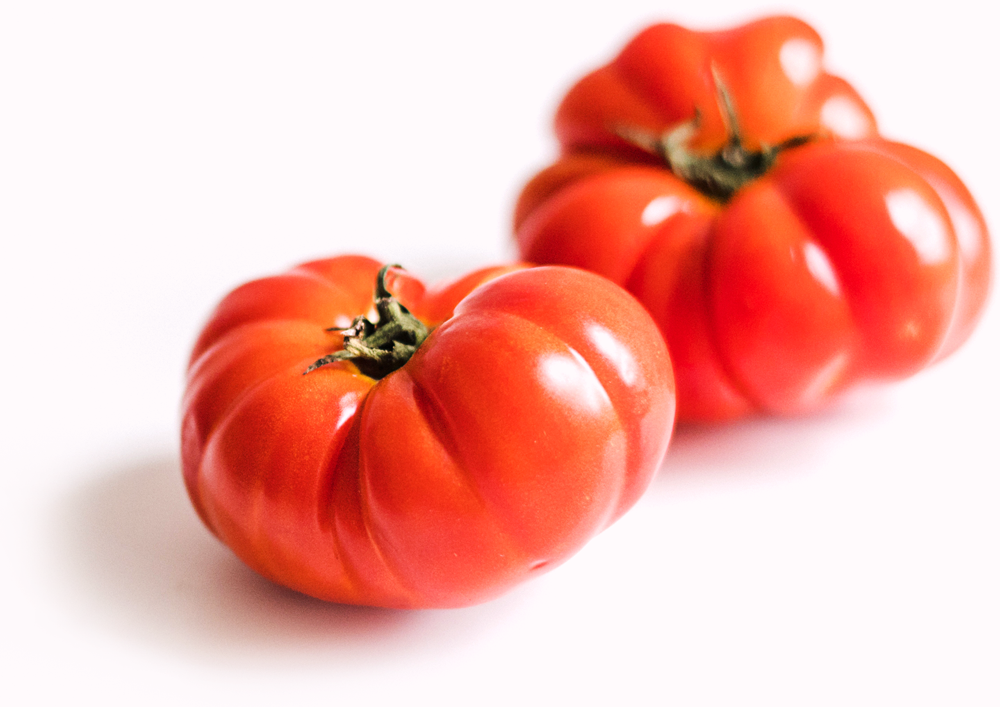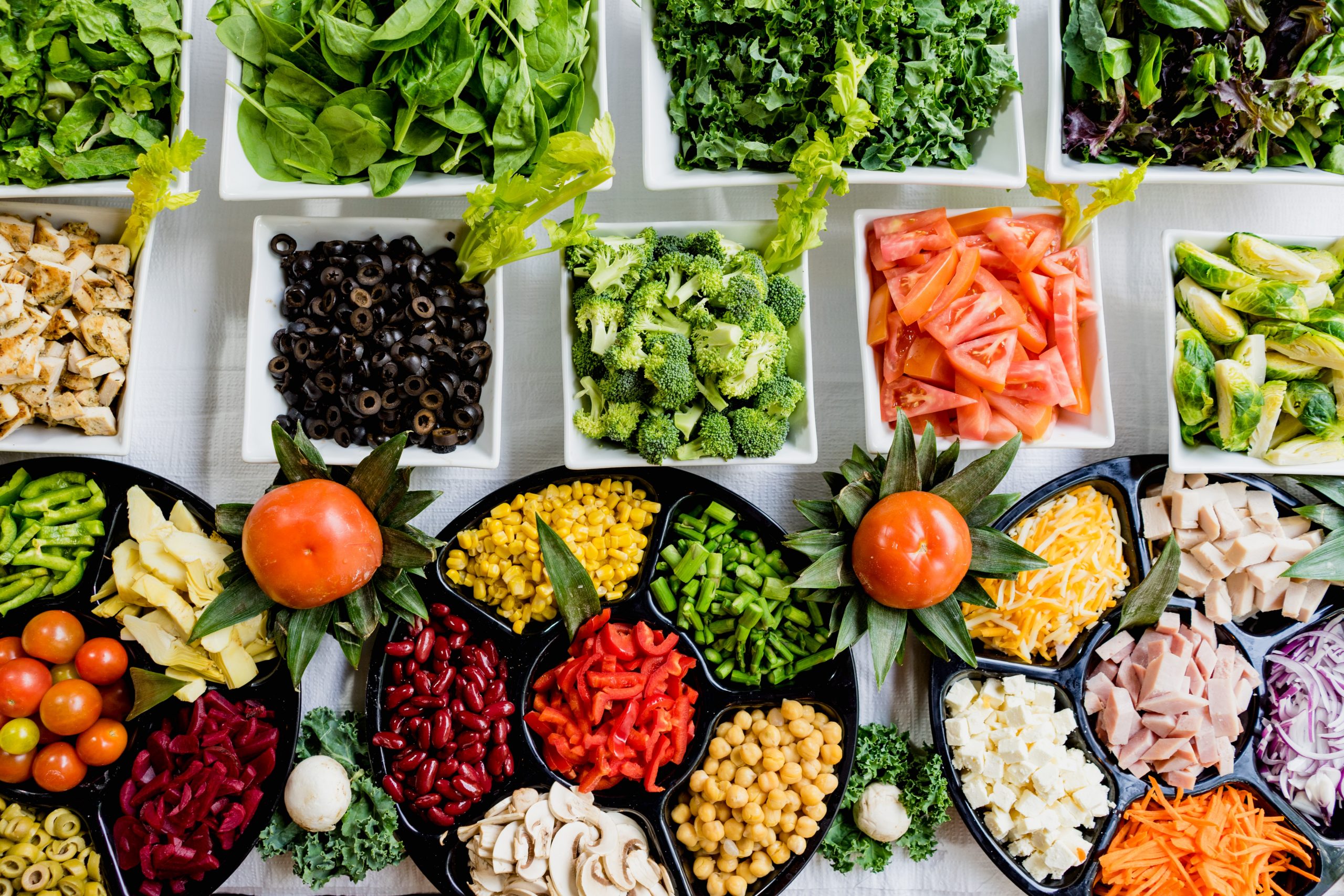 Considering weight loss
Dietitians have long been looking for the secret route to easy weight loss. Soon, anyone trying to lose weight will come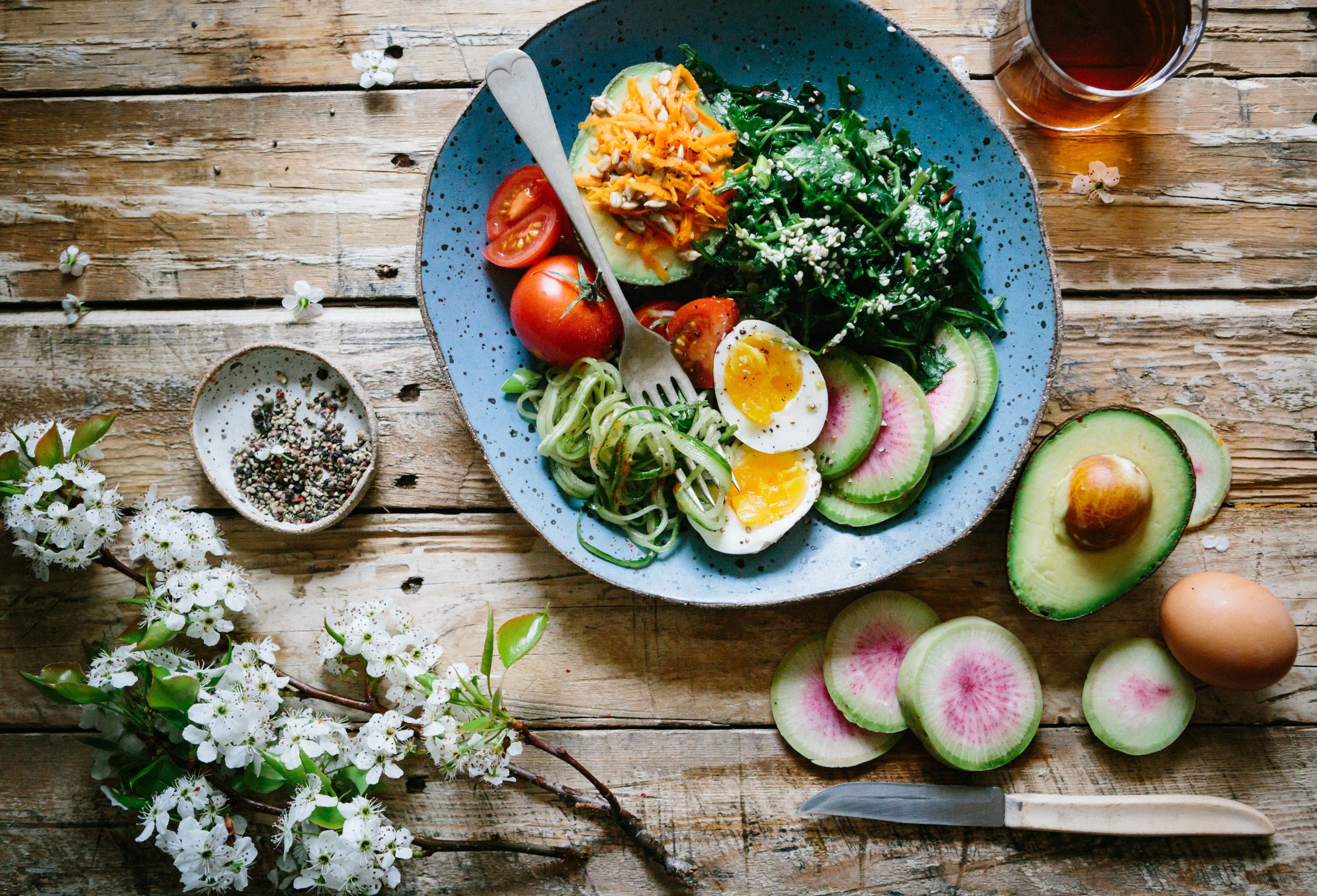 Six Super Easy Weight Loss Tips
If you have been trying to lose weight permanently, then these six weight loss tips may be just what you need to start your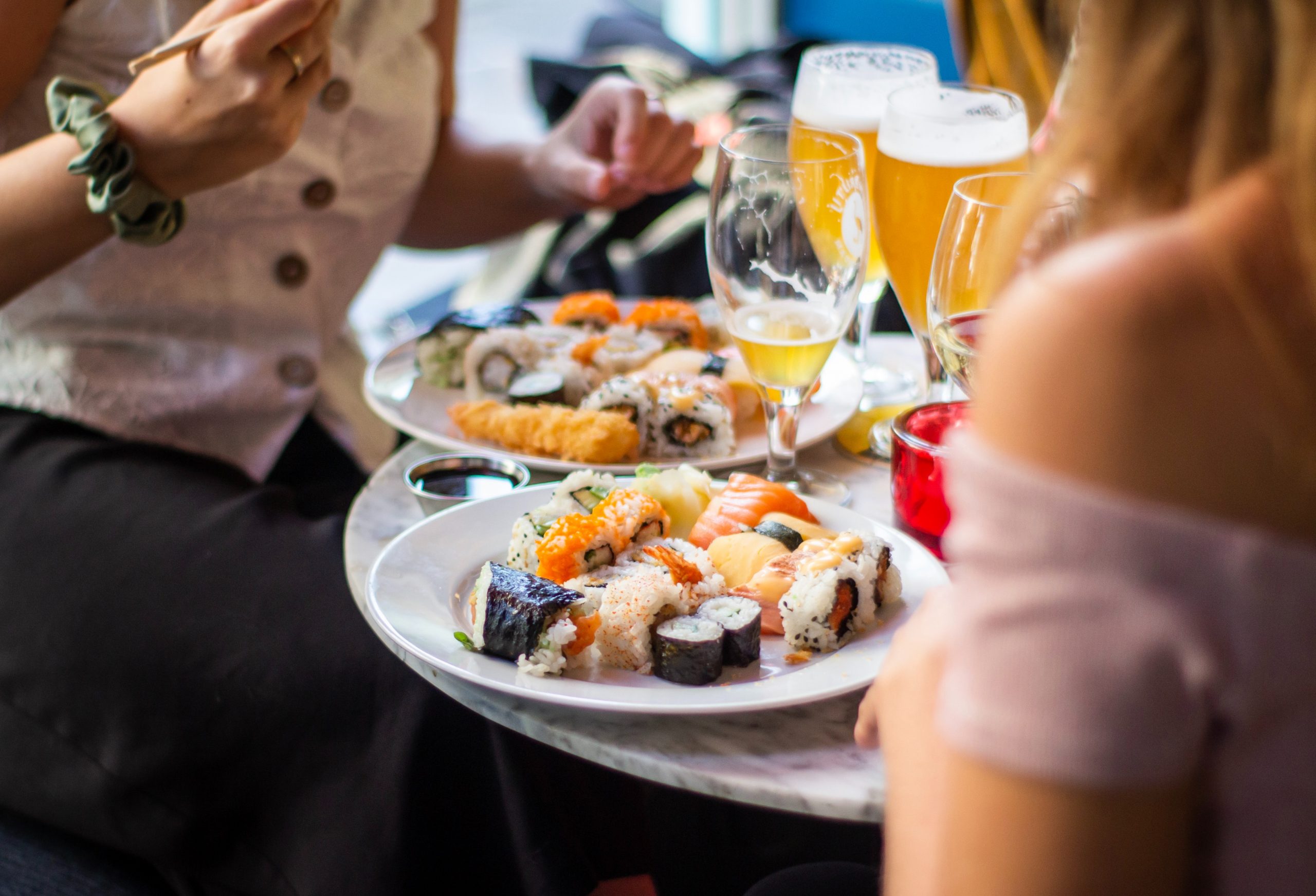 Know About the Weight Loss Diet
Many diet plans fail before they reach their final goal. People regain the lost weight in a very short time. Everyone wants
 

"A journey of a thousand miles begins with a single step."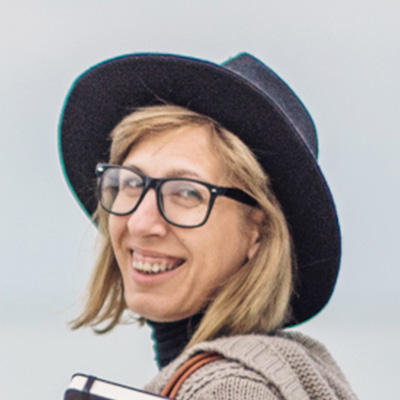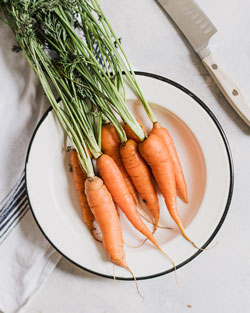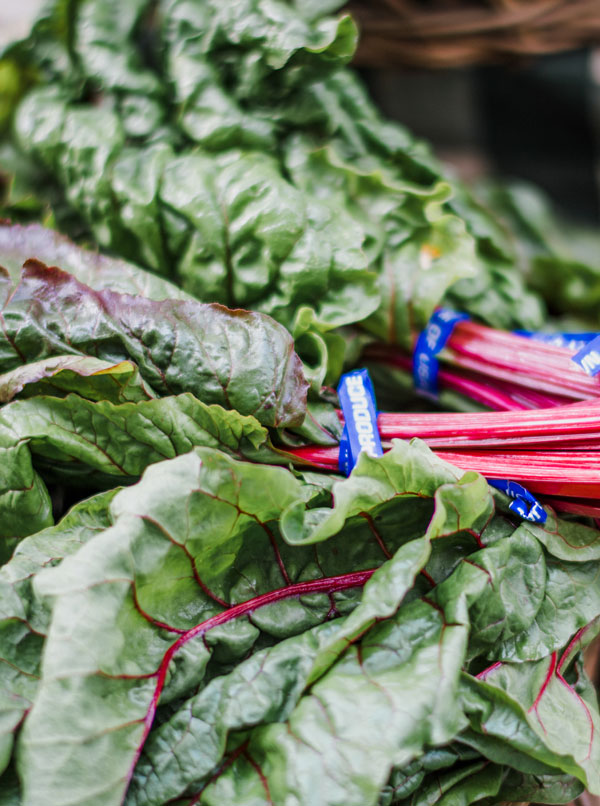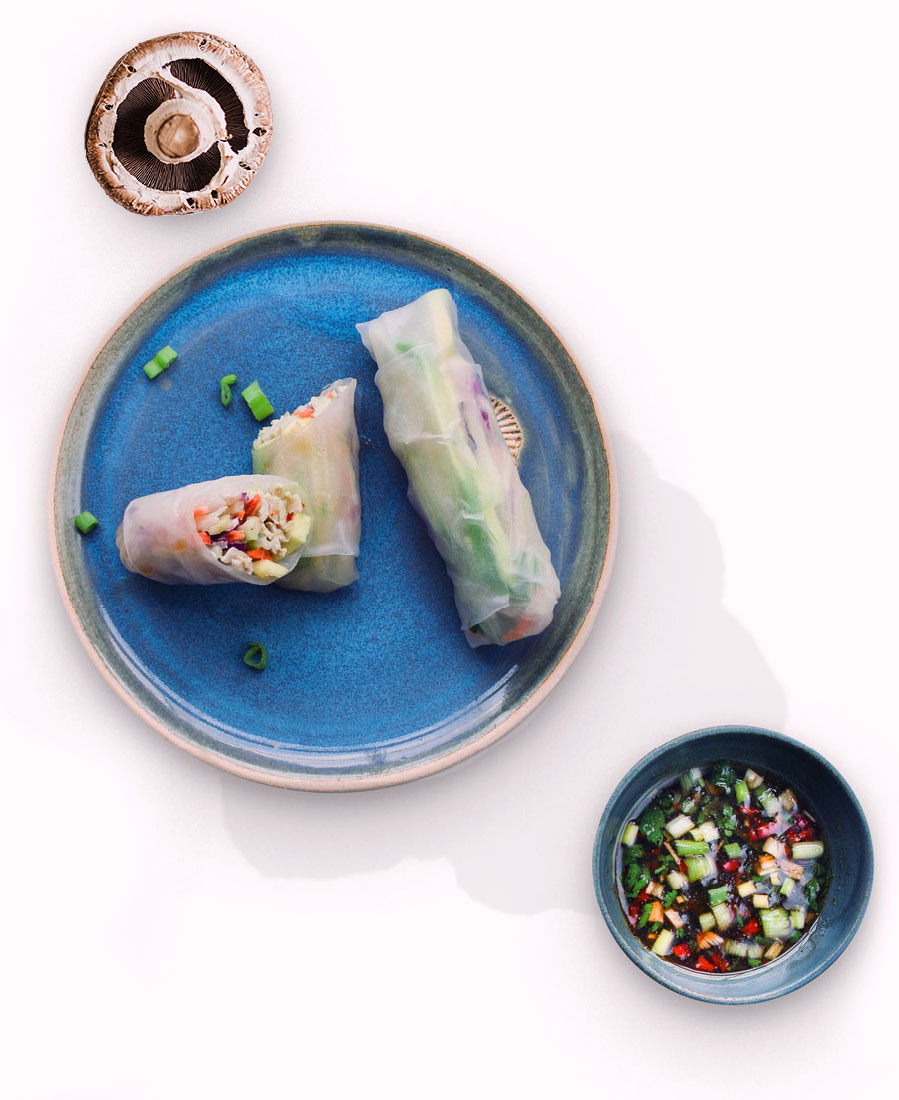 Schedule a 15MIN Exercise